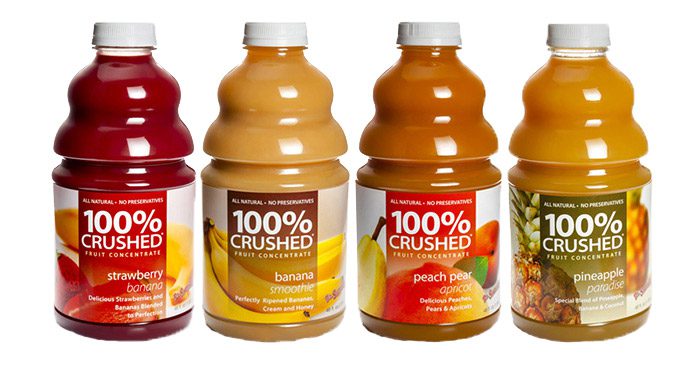 100% real crushed fruit with natural flavorings and sweeteners, and no waste. Dr. Smoothie flavors come in 46 oz. re-sealable bottles that are shelf-stable until opened. Refrigerate after opening. All that is required is a commercial blender and ice.
Atlanta Coffee Supply Group
The Atlanta Coffee Supply Group can help you with your coffee needs and supplies.  Contact us for more information.