It's hard to believe that Atlanta Coffee Supply Group is just shy of 30 years old. We've had the absolute pleasure to serve some of the great chefs of the Southeast and patrons from all over the world. Sounds a bit dramatic, but with good fortune and perseverance, we have been able to maintain a vibrant business in the ever-growing international city of Atlanta. We have developed two of our own distinctive brands of both coffee and iced tea - Lakehouse Coffee & Blue Durango Iced Tea all while helping to build the regional market for national brands such as Mighty Leaf Tea, Monin Flavor Syrups, Ghirardelli Sauces, Dr. Smoothie, Rancilio Espresso machines, and other allied products and equipment for beverage services.
Atlanta Coffee Supply Group (ACSG) has been built on the basis of the old cliche "Great product, backed by great service." We know any company touting a delivery business will say the exact same thing. We also know that it doesn't mean much if you can only make good on one of those two promises. When you are building a company and can only survive on your reputation it is paramount to make both sides of the cliche work in tandem. As it turns out ACSG has amazing products and we spoil our customers with service. ACSG handles installation and maintenance of equipment at your location, provides technical support when needed, and most importantly, we look at our relationship with you as a partnership.
Our goal is to stay in contact with your business at least once a week. This is for order taking along with checking in to make sure your equipment is performing the way it is intended too. We help with restaurant par levels and rotating stock after each delivery. We want to remove your ordering guesswork and make sure your inventory is maintained so your customers are always getting fresh products.
Atlanta Coffee Supply Group looks forward to establishing a relationship with you and your business. We will make sure your expectations are exceeded. If you would like a reference, feel free to speak to any of our accounts, we are confident of the recommendation they will provide on our company.
Thanks for checking us out,
Jonathan Silver
President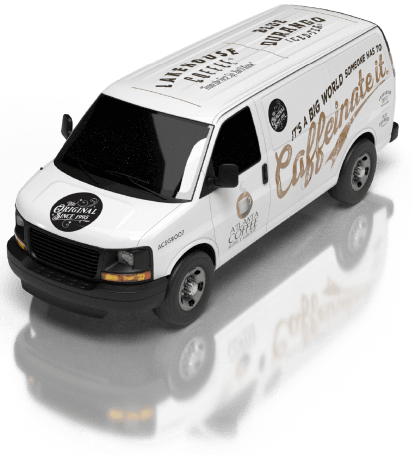 "Sometimes I go hours without drinking coffee…it's called sleeping"
- Anonymous